We'll help you decrease shrink and labor costs, increasing profits.
When you need a partner, turn to E.A. Sween for:
PARTNERSHIP:
It's what you can expect when you work with E.A. Sween Company. Since 1955, we've worked hard to forge rock-solid relationships built on trust. You can count on us to produce and deliver great-tasting products that meet the needs of today's on-the-go consumers and make your business successful.
INNOVATION:
It's how you stay ahead of your competition. E.A. Sween is committed to continuous innovation. From production automation to product innovations to unique distribution solutions, our focus on innovation helps you grow your bottom line.
SUCCESS:
It's what your business demands. E.A. Sween understands industry pain points and works with its partners to identify win/win solutions. You'll find product, service and delivery options designed to help your business succeed.
Customers large & small love working with us
Retail, wholesale and distribution partners across channels work with E.A. Sween because of our commitment to hard work and results. Here are just a few of the partners we work with: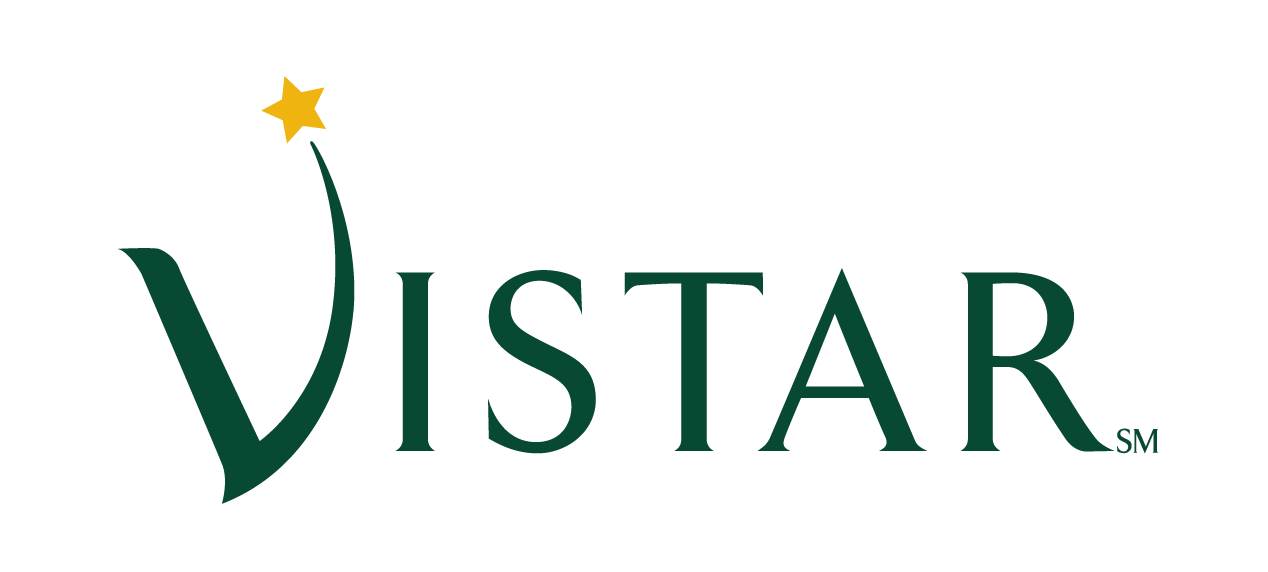 Changing the perception of food on-the-go in America
Conquering the Final Mile in numerous ways
E.A. Sween Company has been delivering food, in multiple ways, for over 65 years. No distribution problem is too tough to tackle. From direct store delivery to unique fresh delivery solutions, your locations stay stocked, and shrink is kept to the minimum.