Featured Jobs
In Demand Opportunities
Our Talent Areas
Join Our Talent Network
To meet the demand for our brands (Deli Express®, Market Sandwich®, Simply Delicious® Bakery and San Luis® Burritos) we need employees throughout the company. We have positions ranging from sandwich apprentices and warehouse associates to drivers and corporate professionals and everything in between. Every employee helps us produce and deliver great-tasting food to stores across the country.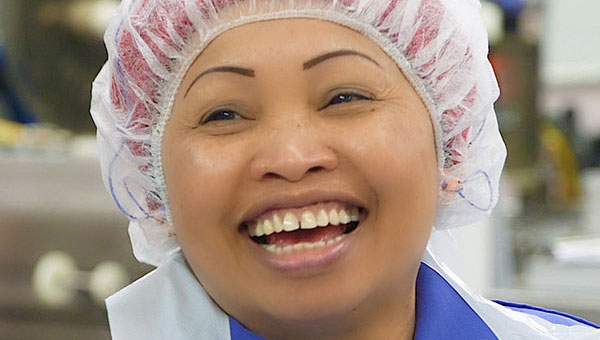 Production
Our production team takes the components of our products and transforms them into great-tasting foods, then packages and ships them across the country. Teams are cross-trained, so each person can perform multiple roles, offering variety in any given day.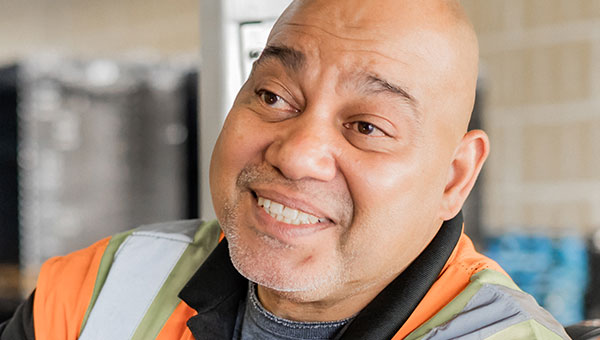 Warehouse
This vital group manages inventory at our many distribution centers across the country, enabling the company to move our products to the right places quickly and efficiently. Job duties span a variety of important tasks such as building and moving pallets to picking orders to filling trucks.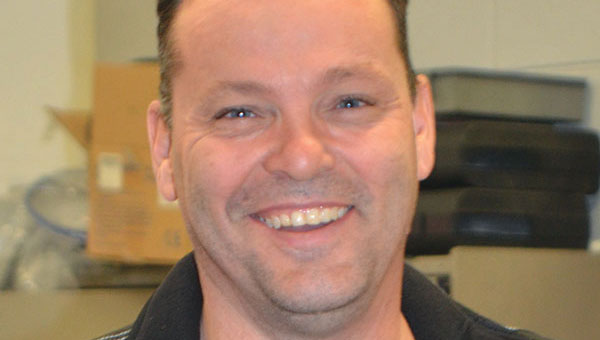 Operations
The critically important operations team keeps our production lines running. Whether you're skilled in engineering, maintenance or production planning, we need your talents to keep our two plants efficient, effective and producing food for people on the go.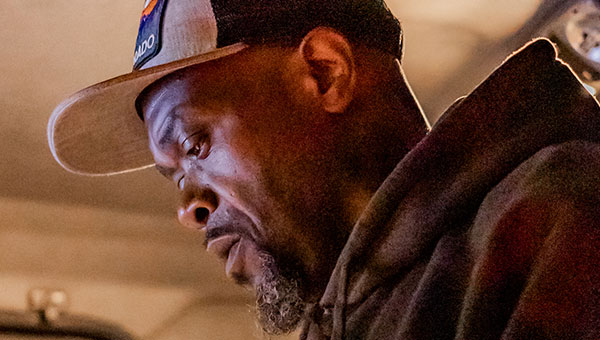 Route Drivers
Every day, EAS drivers deliver finished products the final mile; ensuring stores have a fresh, new supply of the products consumer's demand. This talented group of employees is the company's daily face to customers in multiple locations across the country.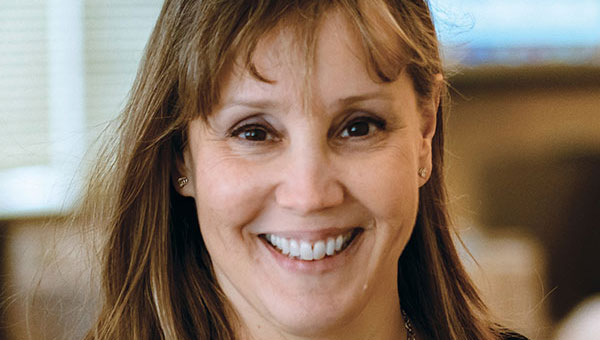 Corporate
Whether you're in finance, human resources, marketing or research and development, check out the opportunities to join our growing food company. Your experience helps E.A. Sween continue to grow and compete on the national scene.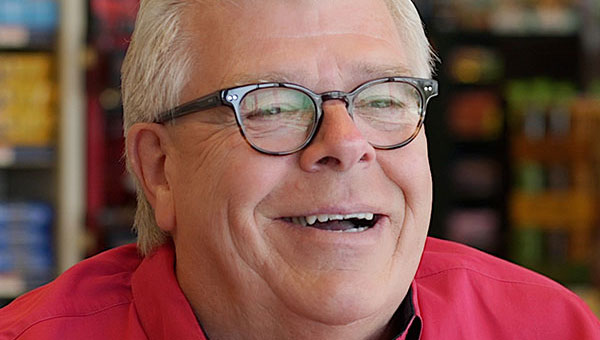 Sales
If you're an ambitious go-getter with a drive for selling, you'll fit right in. Our salespeople call upon retail customers in the convenience, wholesale, grocery and mass channels. We rely on talented individuals who are motivated to work hard in a territory to build relationships and secure new sales.
Our Locations
Positions Available Across the U.S.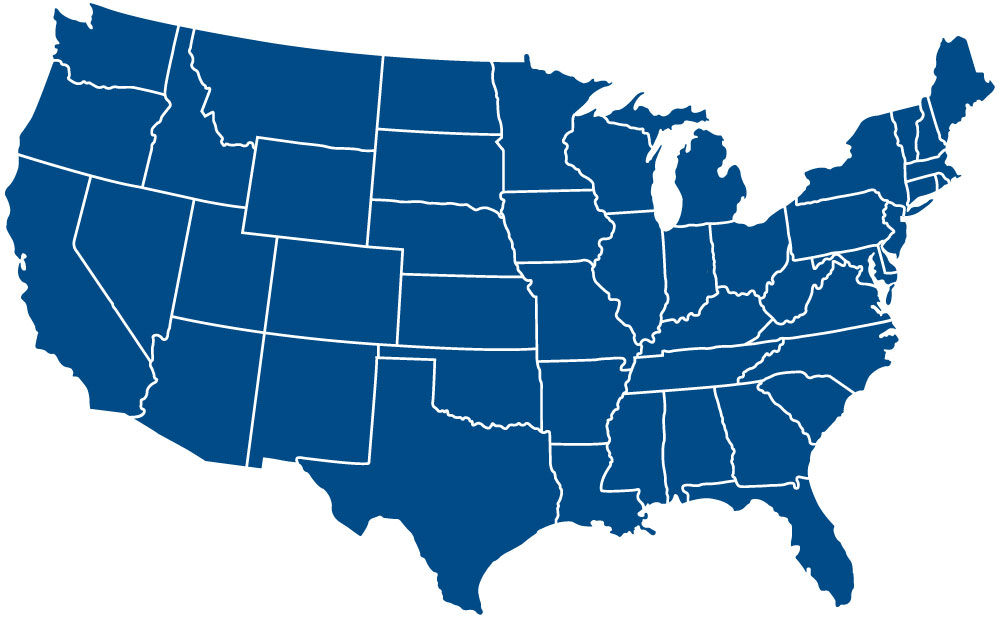 Headquarters 16101 West 78th Street Eden Prairie, MN 55344
Chicago-VAS 10441 Beaudin Blvd., Unit 200 Woodridge, IL 60517
Indiana Warehouse 2402 West 6th Street Mishawaka, IN 46544
Moore-VAS 110 NW 1st St. Moore, OK 73160
Austin-CDC 8606 Wall Street, Suite 450 Austin, TX 78754
Denver-VAS 5700 E. 56th Ave, Unit D Commerce City, CO 80022
Salt Lake City-CDS 1172 South Swaner Rd. Salt Lake City, UT 84104
Las Vegas-CDS 6350 E. Centennial Pkwy North Las Vegas, NV 89115
1301-A Ridgeview Drive, Suite 100 Lewisville, TX 75057
Contact Us
Have Questions?
If you are interested in learning more about available openings or have employment questions, please reach out.
Contact Us