GREAT BENEFITS
Working for E.A. Sween means your new career will include:
Competitive compensation
Competitive health benefits
Career advancement opportunities
Learn and develop new skills
Create and distribute quality product
Working with a company that values its employees and is committed to growth

Working for a company that gives back to the community and encourages employees to participate
STAY INFORMED ON FUTURE OPENINGS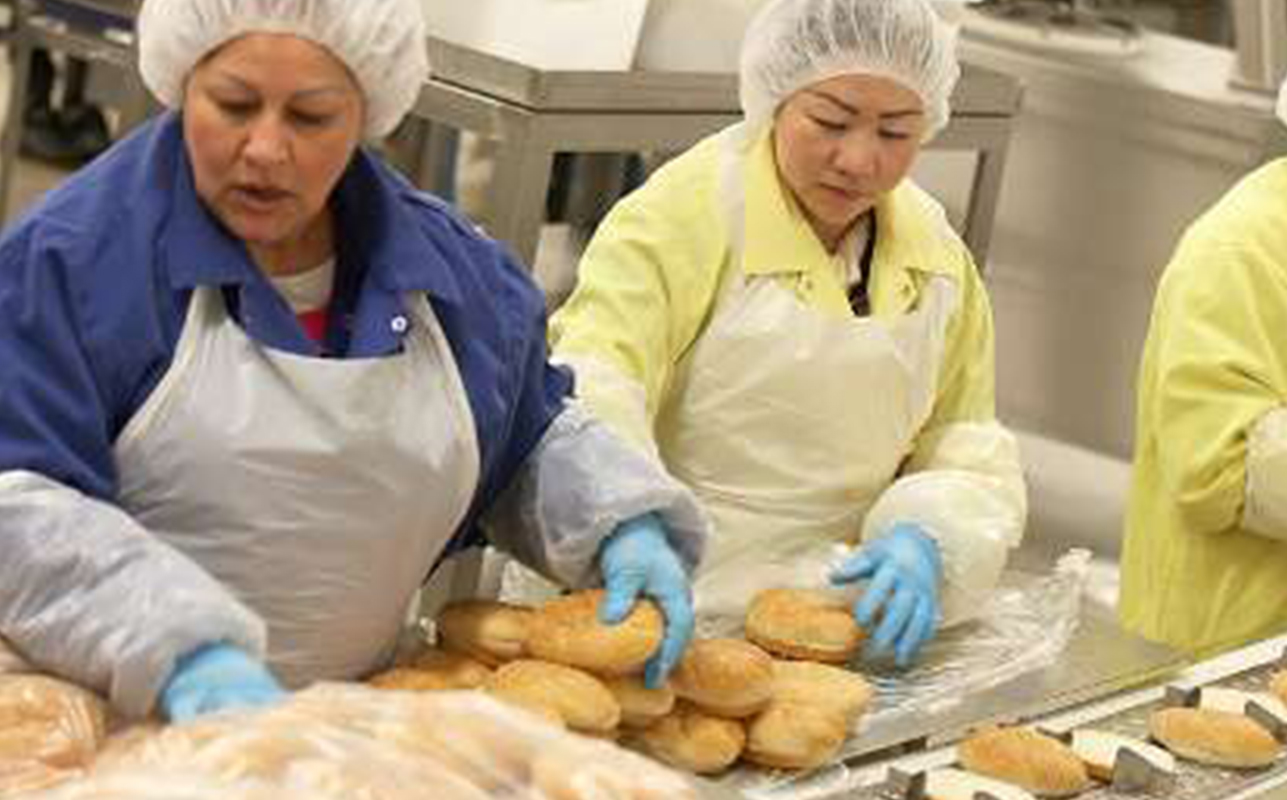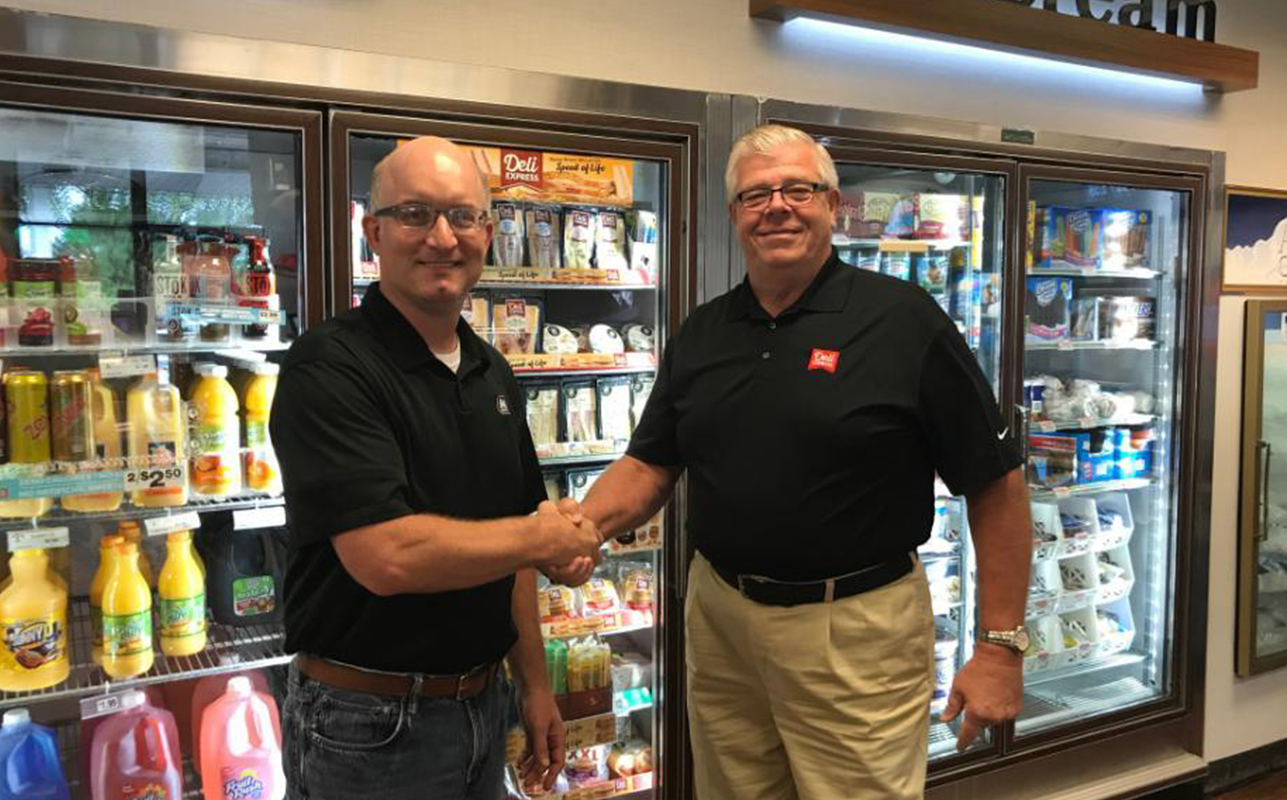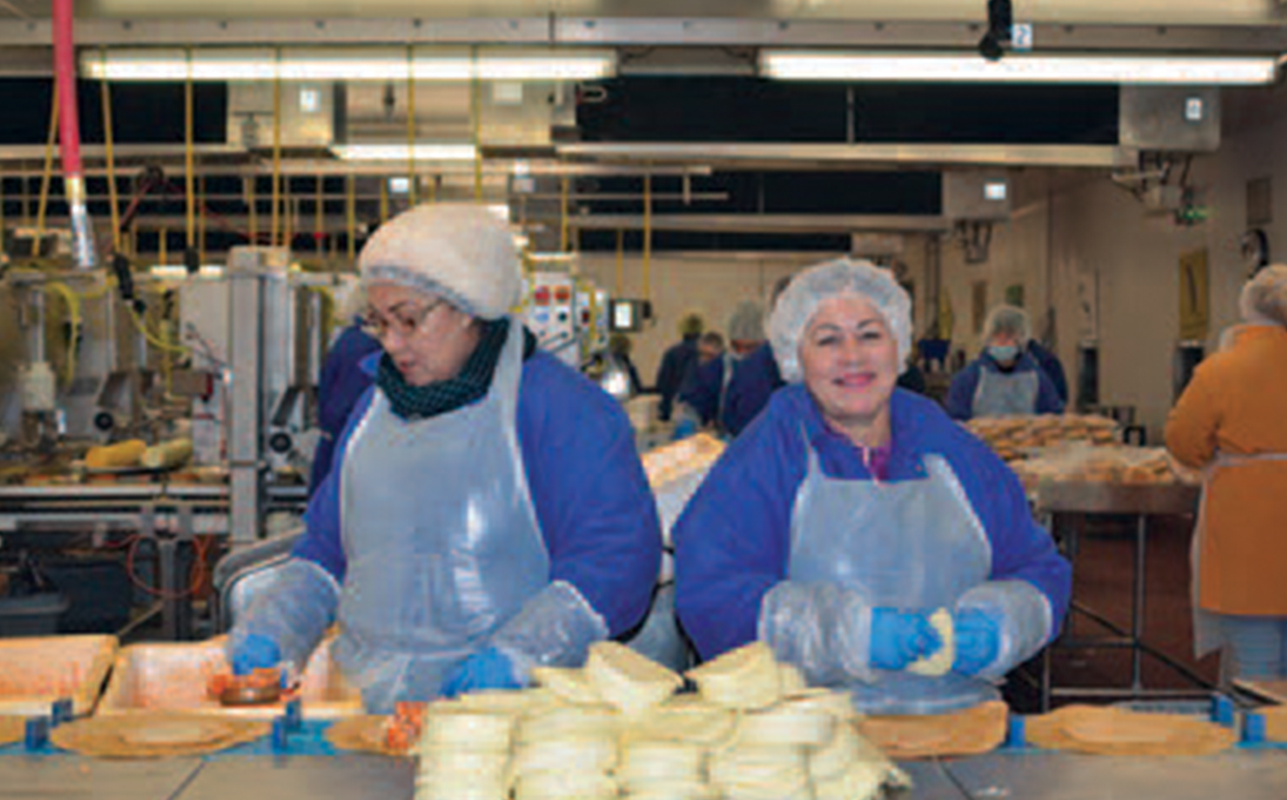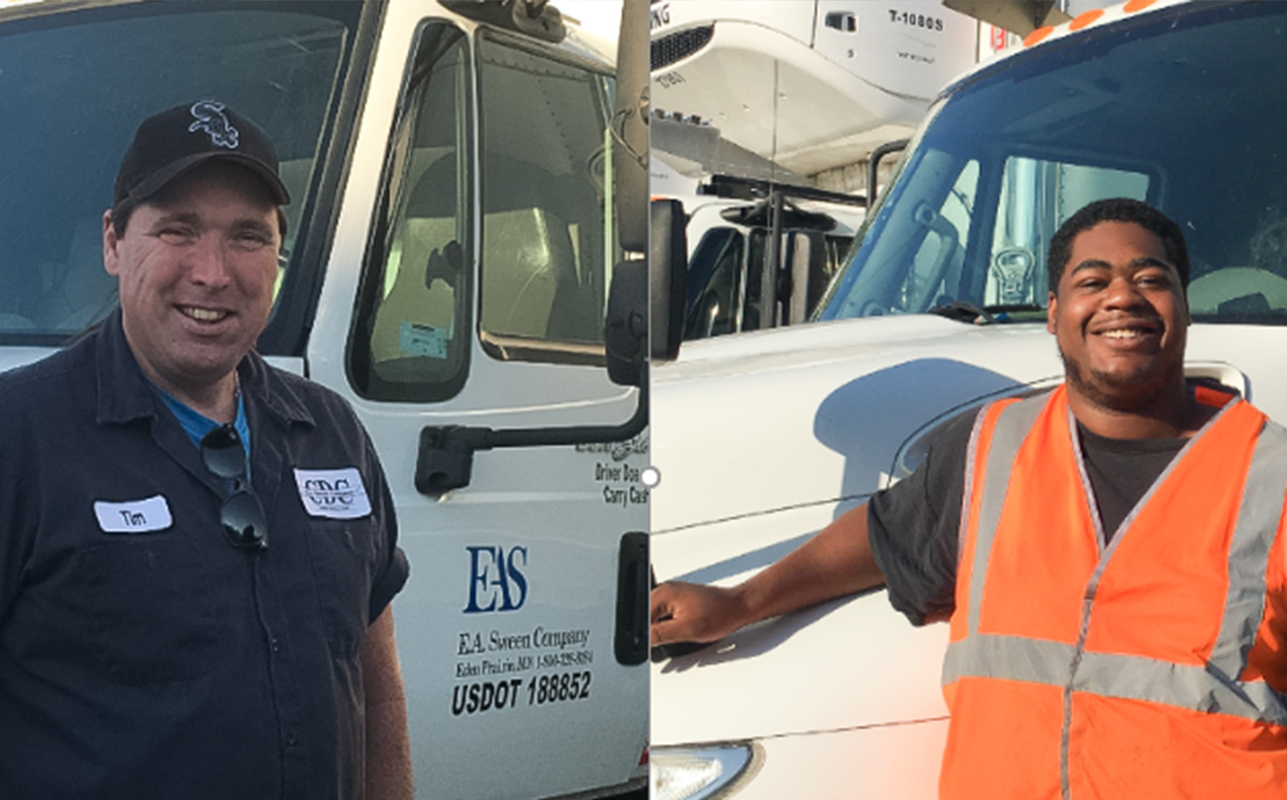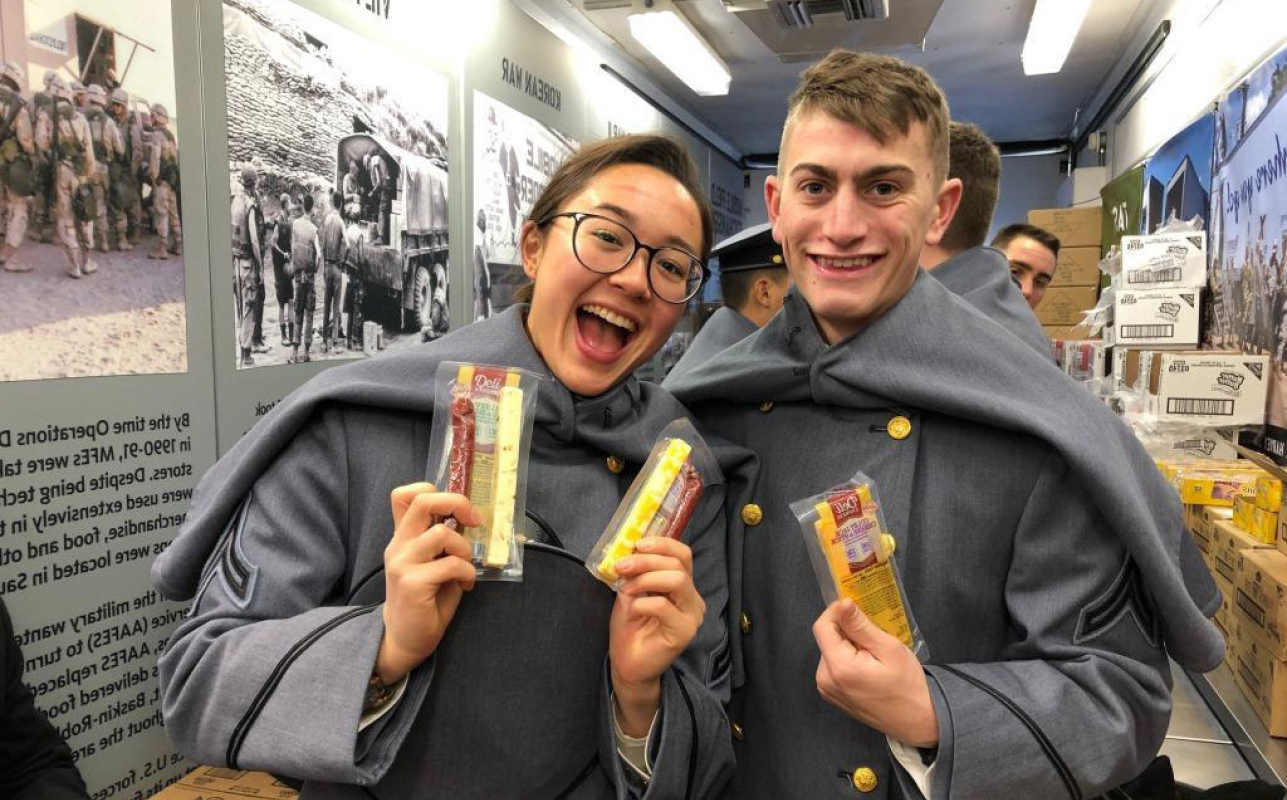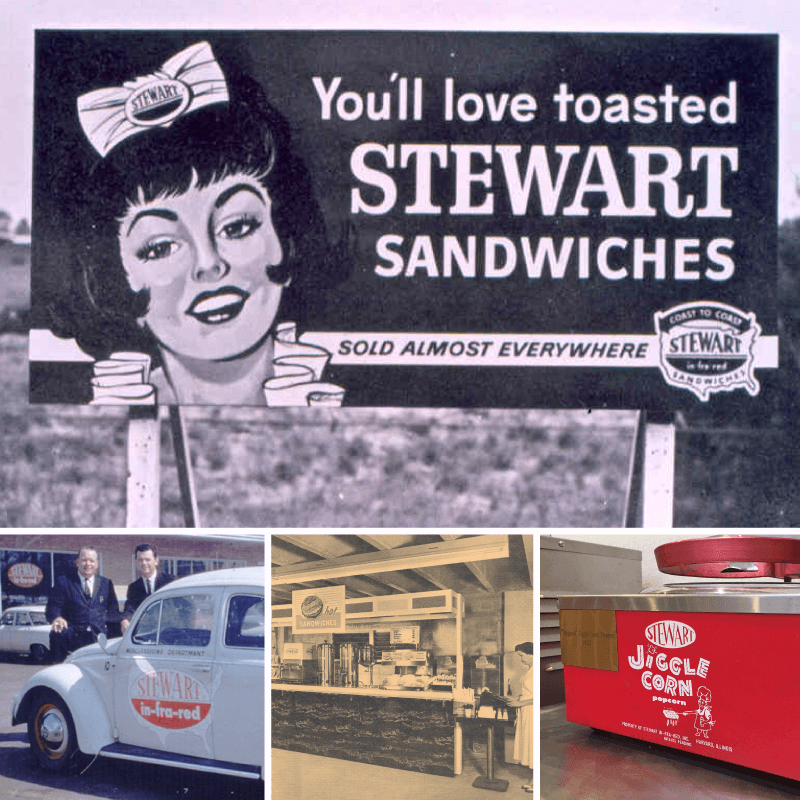 Family-owned since 1955
E.A. Sween Company proudly makes over 70 million sandwiches a year, distributing them all over the country through Wholesale, Direct Store Delivery (DSD) and Combined Distribution Centers (CDC)
JOIN THE CONVERSATION WITH E.A. SWEEN!